Welcome to Advantage Title, LLC
Delivering the best client experience for every transaction
No matter what, we're here to help you!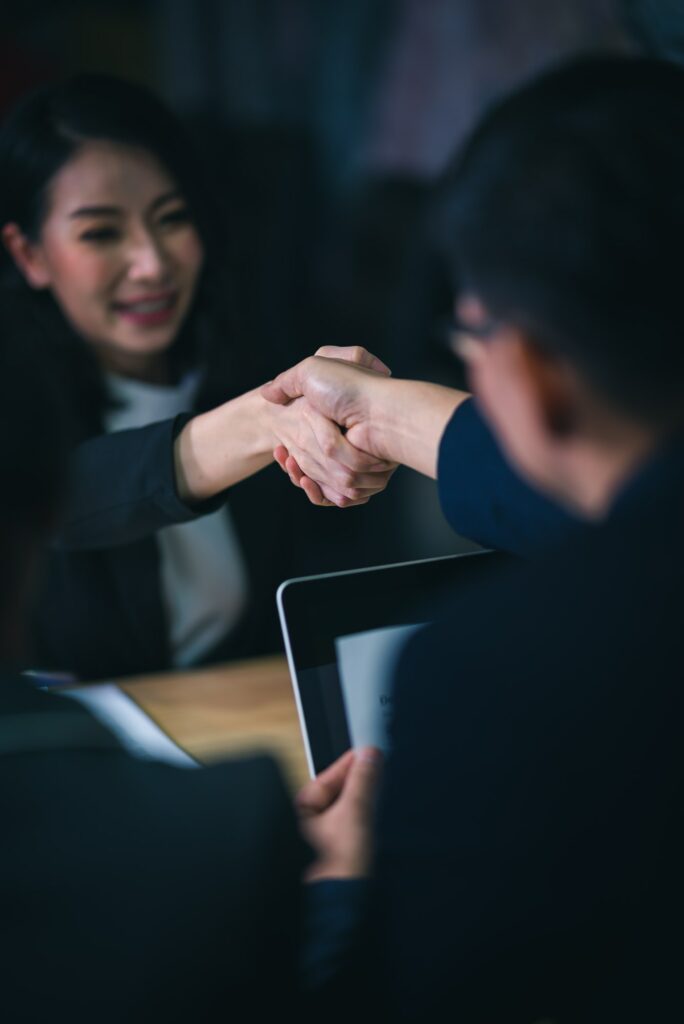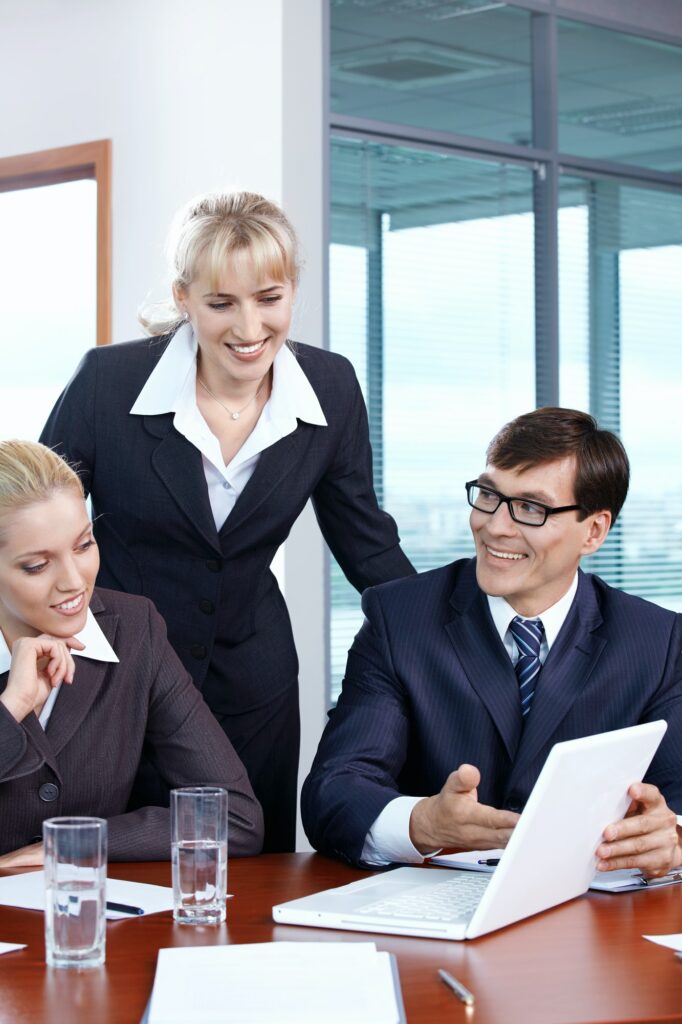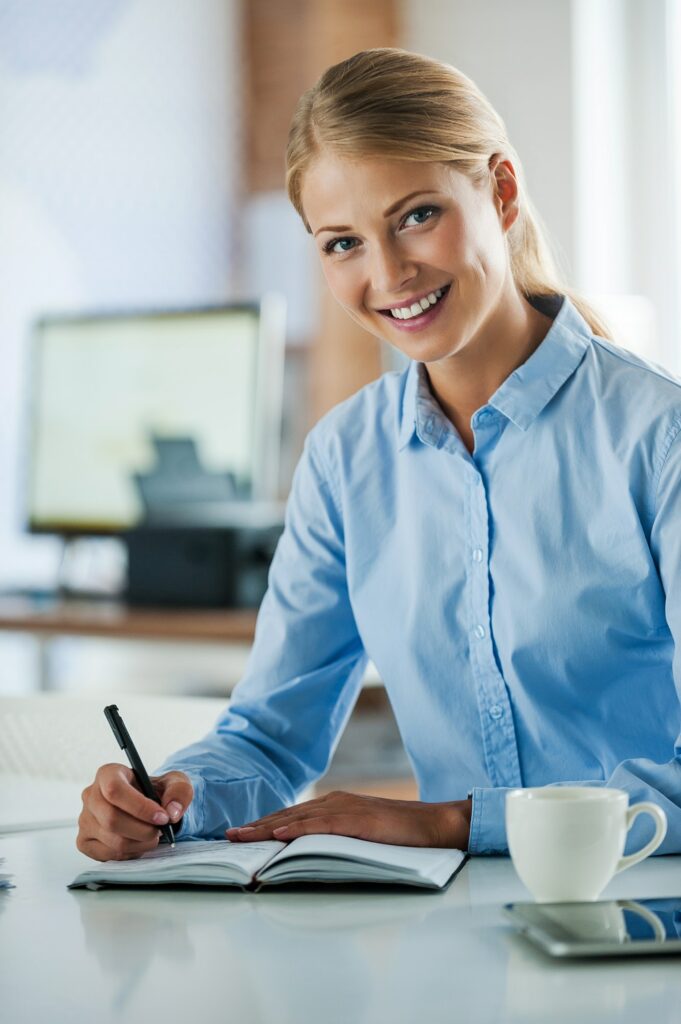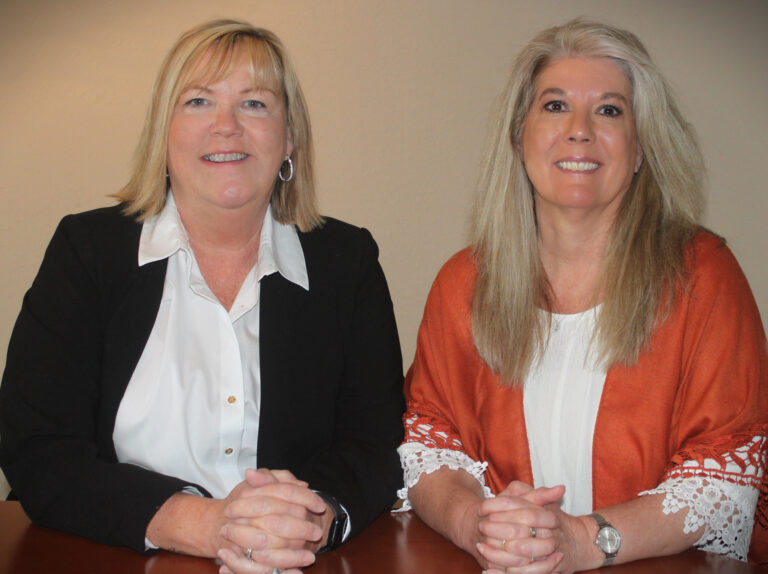 Advantage Title, LLC At A Glance
At the core of Advantage Title, LLC you will find professionals that remain highly dedicated to every transaction. We employ the best in the industry to ensure that you receive the finest transaction service. Our employees are dedicated and understand the mission: to close and fund every transaction on time.
Our mission is to provide our clients with the highest quality, most efficient, accurate, and reliable closing services.
Here's What Our Happy Clients Has to Say